Landscape ideas, talent, and knowledge for enhancing the garden around your home or business.
Let's Beautify Your Garden Together!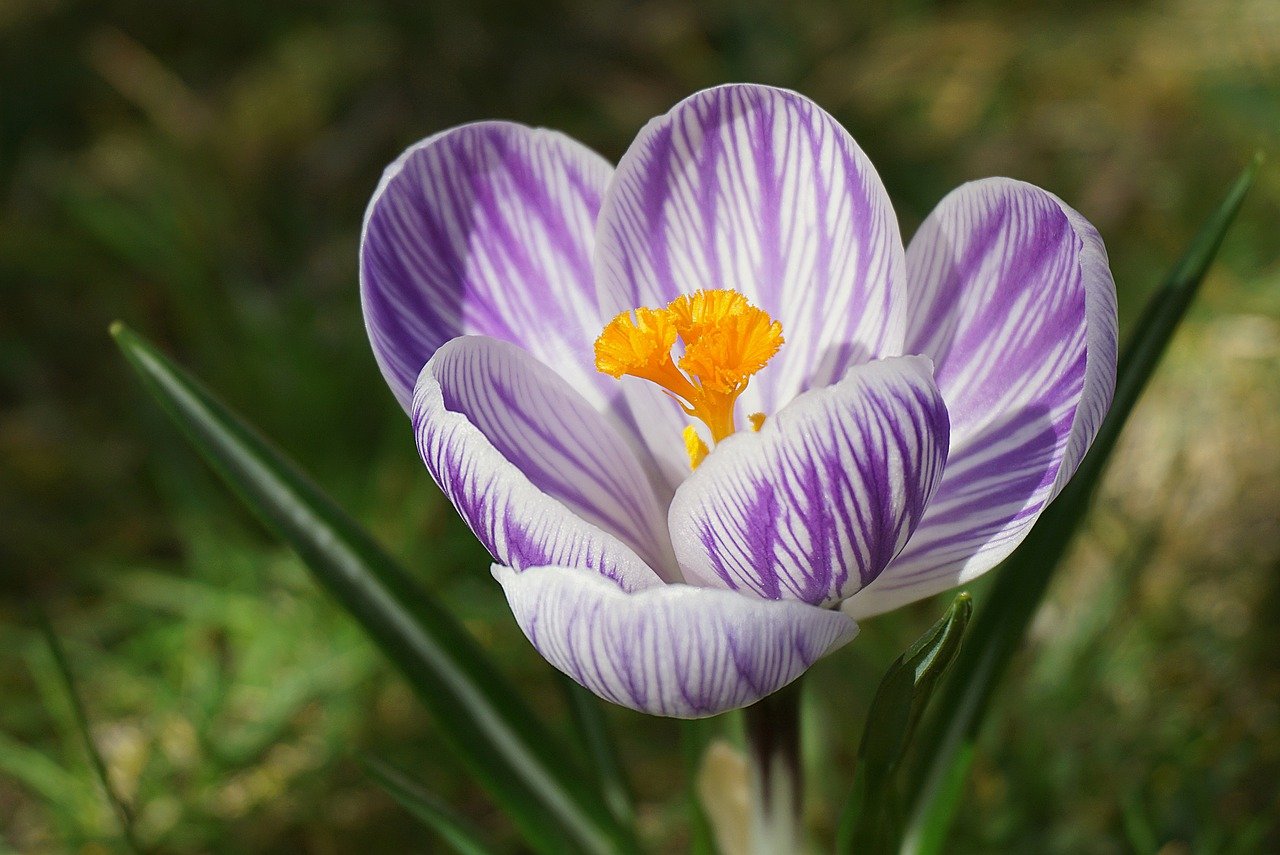 "The garden design you created is still our dream; it's what's keeping us firmly planted in Sellwood, where we have a home and a future."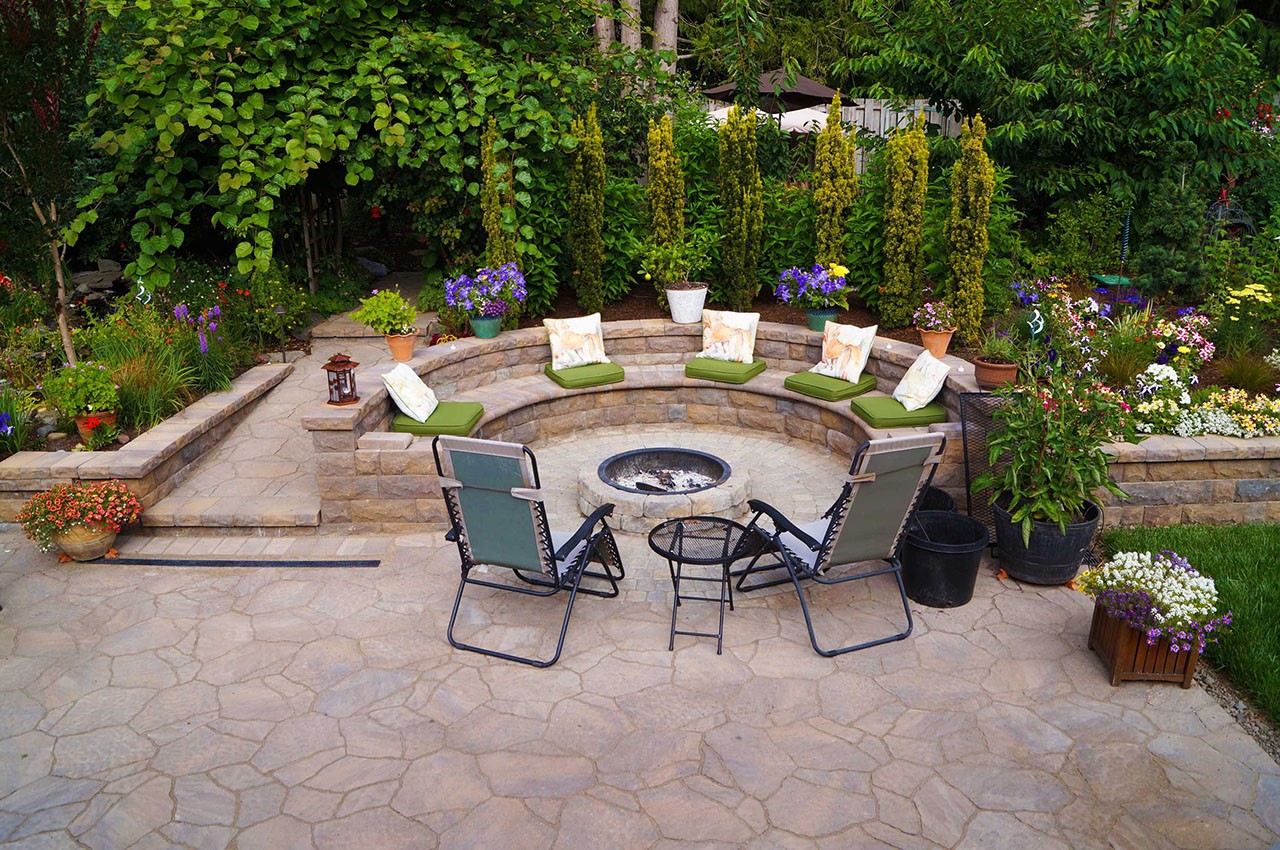 "…the garden is absolutely beautiful and springing up nicely! We love it."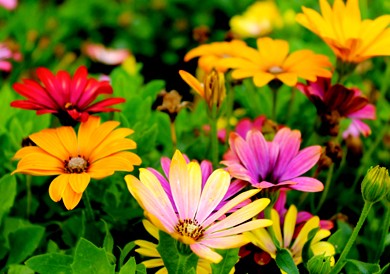 "Absolutely I will be a reference. Your work has been top notch for both projects you've done at our place."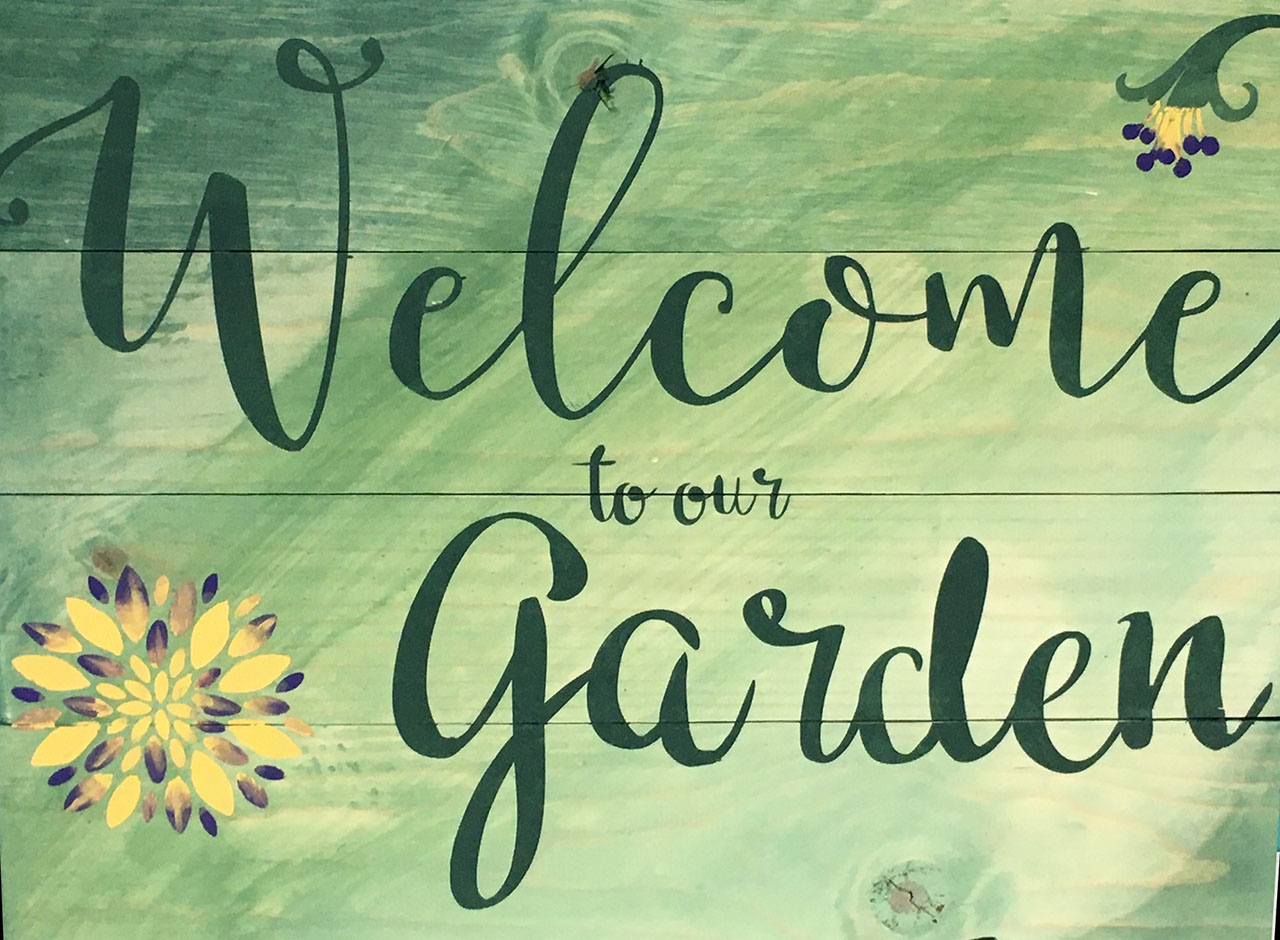 "I especially appreciate Russ's thorough and systematic approach,… All the suggestions he offered were based on sound, professional knowledge,… He is patient, creative, flexible, and listens well. His willingness to see the whole job through, from design concept all the way to get-your-hands-dirty implementation, seems to me an approach that is rare to find in these days of fragmented specialization."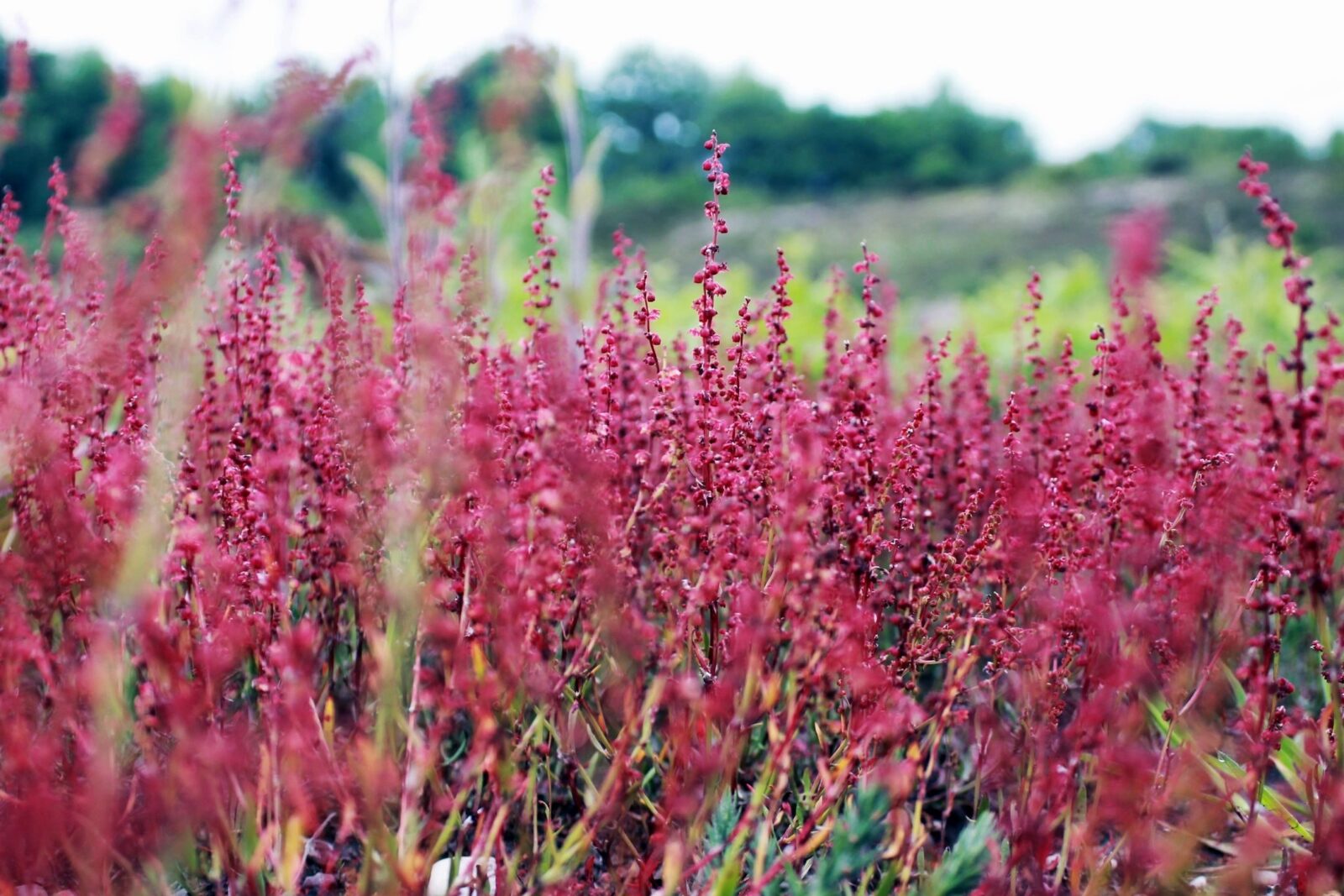 "By the way, we have gotten MANY compliments on our patio this summer. It is a great addition to the house and we are so pleased with how it turned out."
Click on Best of House And Go To Reviews for more
Even though Corona is for the most part under control, we will still practice safe procedures when notified or requested; Social distancing, no handshakes, washing hands, wearing masks & gloves, not working while ill & more if required. If you choose to work with the Garden Retreat, LLC and still feel Corona sensitive we will come up with a plan that will benefit both parties to provide a safe, healthy, & respectful environment for your new installation. Ex. Practicing safe distancing, wearing PPE during contact situations, other to support whatever comfort levels you & our company feel appropriate to complete our service. Feel free to contact us for more info on this and your requests to complete your next landscape project Sincerely, Russ Renner